Earth Family

Club
Japanese Cultural Experience
Exchange & Workshop
A good place for travelers

Oiso Earth Family

Oiso Earth Family is located in Oiso, a beautiful picturesque seaside town conveniently accessible from Tokyo, Kamakura, Hakone, Izu and more. Our home,

Now You Know Us

Our home

Our home, the Oiso Earth Ship, is a majestic building designed by Founder, Masami Nakazato. The building took 5 years to build and is made all from recycled materials .

We are passionate about community, nature and art.

Unique Experience

We offer a unique homestay experience in an artistic environment. Our guests will get a glimpse into a way of life that is hidden from most tourist's knowledge. We are passionate about community, nature and art. We believe we know how to show our guests an experience they will never forget. We've lived in Oiso for 30 years, and have been hosting workshops, festivals and events at our home for almost as long. As an AirBnB Superhost, we've shown around over 1200 guests from all over the world, with everyone leaving with a smile on their face and many memories to treasure.

We want to show you around the place we love

Our vision

We believe that if we learn how to connect with others on a deeper level, learn how to appreciate the beauty of nature, and how to express ourselves fully, many of the problem we now face would disappear. For this reason we created OISO EARTH FAMILY community events and art space, a place where we can communicate, share, create, connect and help each other individually, collectively and professionally. Together as a community we can make dreams come true..

Nakazato Masami
OISO ÉPINARD Founder

Nakazato Amon
OISO ÉPINARD Founder

Nakazato Kohei
OISO ÉPINARD Founder

Kosuke
Yagi

Nakazato Ikuko
OISO ÉPINARD Founder

Nakazato Takara
OISO ÉPINARD Founder

Livi
Dog

Tonky & Terry
Turtle
Jenny
From England
I had the loveliest three days at Ikuko's house! I felt like I was part of the family and we had a great time during meals – Ikuko is a wonderful cook, so if you are spending time in the area I would really recommend having lunch and dinner at the guesthouse. Oiso is a cute little town and a great place to explore rural Japan and the ocean. Ikuko and her husband gave me plenty of recommendations about what to do in Oiso and nearby and even gave me an early morning surfing lesson! Definitely recommend!
Jorge
I called this place like a "little Ryokan". The house is full of antiques and feels like living in other epoch. Masami and Ikuko are very friendly, I understood with them the Japanese hospitallity. The food was marvelous, every meal different full of colors and flavors. I really enjoyed the Okinawa guitar concert after dinner. Thank you.
Markéta
I really enjoyed my stay in Épinard with Ikuko-san and Masami-san. They create such welcoming and warm atmosphere that I felt almost like at home. Ikuko-san cooked traditional Japanese meals for us that were delicious and looked like a piece of art at the same time. Staying in Épinard was not just an accommodation. It was having deep conversations over saké, surfing during sunrise, watching the sun descending into Fuji-san and experiencing the Japanese life style and culture.
Whatever you make,
this is the

best place to make it.
Start your experience in Oiso, Japan!
TRAVEL PLAN
Oiso is the perfect place to start exploring Kanagawa. You can see Mt. Fuji, swim in the ocean, go hiking in the surrounding forests and mountains, while having Tokyo, Hakone, Kamakura, Izu and Enoshima within your reach. We can design a perfect homestay tour experience depending on your time and interests in Oiso and the surrounding area, giving you a special experience .
01
Short Trip to Hakone
Hakone is famous for its numerous onsens, but it offers much more: beautiful mountains with the peak of Fuji-san, many great museums and also a huge lake Ashinoko, which is in the middle of the area. We recommend visiting The Hakone Open-Air Museum where you can admire lots of artworks by famous artists from all over the world, surrounded by mountain scenery. It takes approximately 30 minutes by car or 1 hour by train to get there from Oiso. To find out about Hakone, go to www.hakone.or.jp/en/.
02
Typical Japanese food
In Epinard, you can taste the typical Japanese cuisine. The meals are cooked by Ikuko-san, who attended a Japanese cookery school for one year and have been cooking ever since. Thaditional japanese breakfast is included and lunches and dinners will range from miso soup, ramen, soba noodles, udon or yakisoba to gyoza (pork and cabbage dumplings).
03
Nature tour around Oiso
Just 10 minutes of walk from Epinard you can get to Joyama Park. It is a lovely park located on a small hill, with a pond and many nice paths. Its observatory shows a view of Hakone mountains dominated by Mt. Fuji and also Izu Peninsula and Sagami Bay. We also recommend a trip to a local bamboo forest and a tangerine orchard, that are both very photogenic and easily accessible by walking.
An Example of a 3-day Trip!
OISO's EARTH FAMILY DREAM
Global
Community Presentation

Festival
Let's make it happen together !
We are envisioning a place where we can help build deep relationships within the community, participate in activities and workshops, co-create, share dreams, learn from each-other. A place where we can help each other to make magic happen and dreams come true. Let's gather together and create an amazing 7-10 day community festival where we can feel connected and make everything possible.
The following example is a general plan.
Starting from the 4th day, in order to make the time more enjoyable for every single participants, when the cruise stars we would like to invite every participants to take the leading role, discuss, and decide together on the details of the cruise.
Please don't hesitate to share your preference!
Are you ready ?
Artists, Creators, Passionate People, Let
10-Day workshop participators' presentation
3 days Earth Family Experience / Communication
Enjoy a unique homestay cultural experience/ Become part of Oiso Earth Family community
7 Days Earth Family Festival / Creative
Get involved in art workshops, make deeper connections with the community, dream together
10 Days Earth Family Festival/ Connection
Workshops, meditation, nature and music, share and exchange ideas , feel deeply connected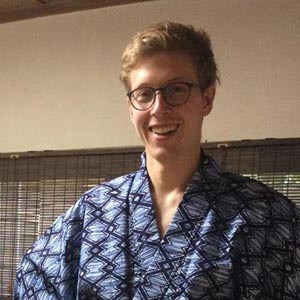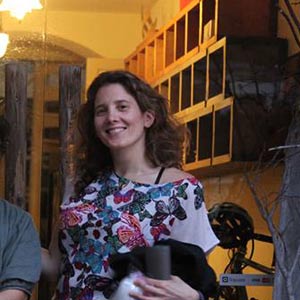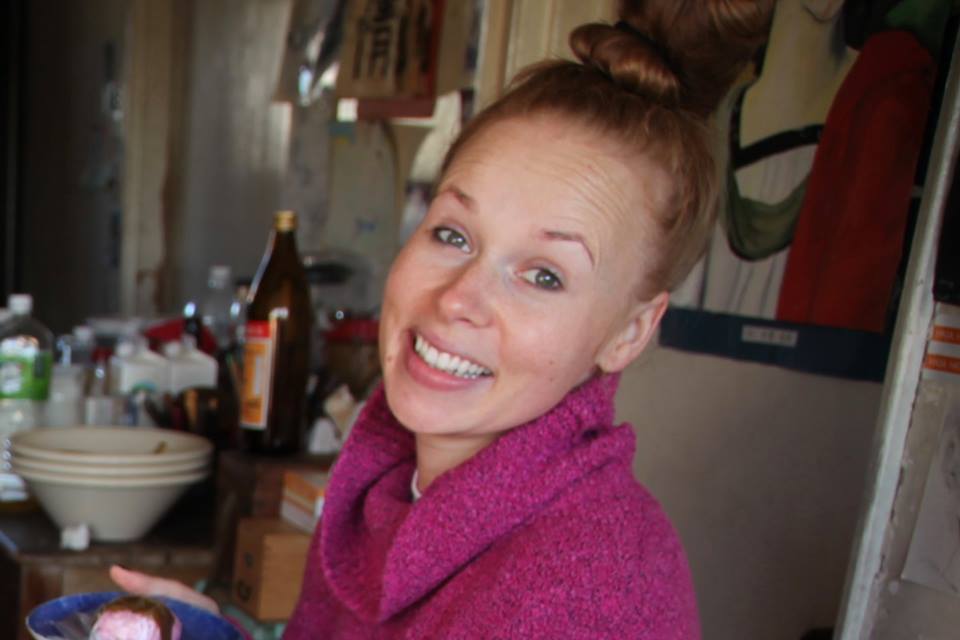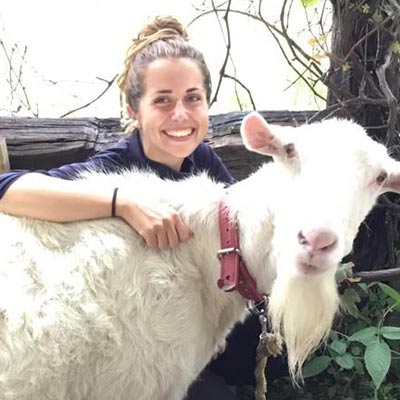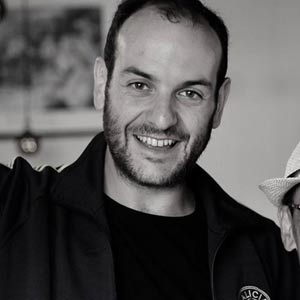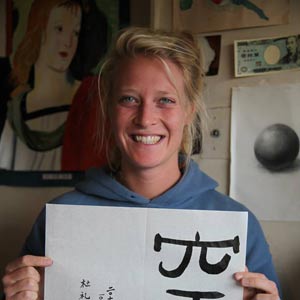 Doreth
Sales manager surfer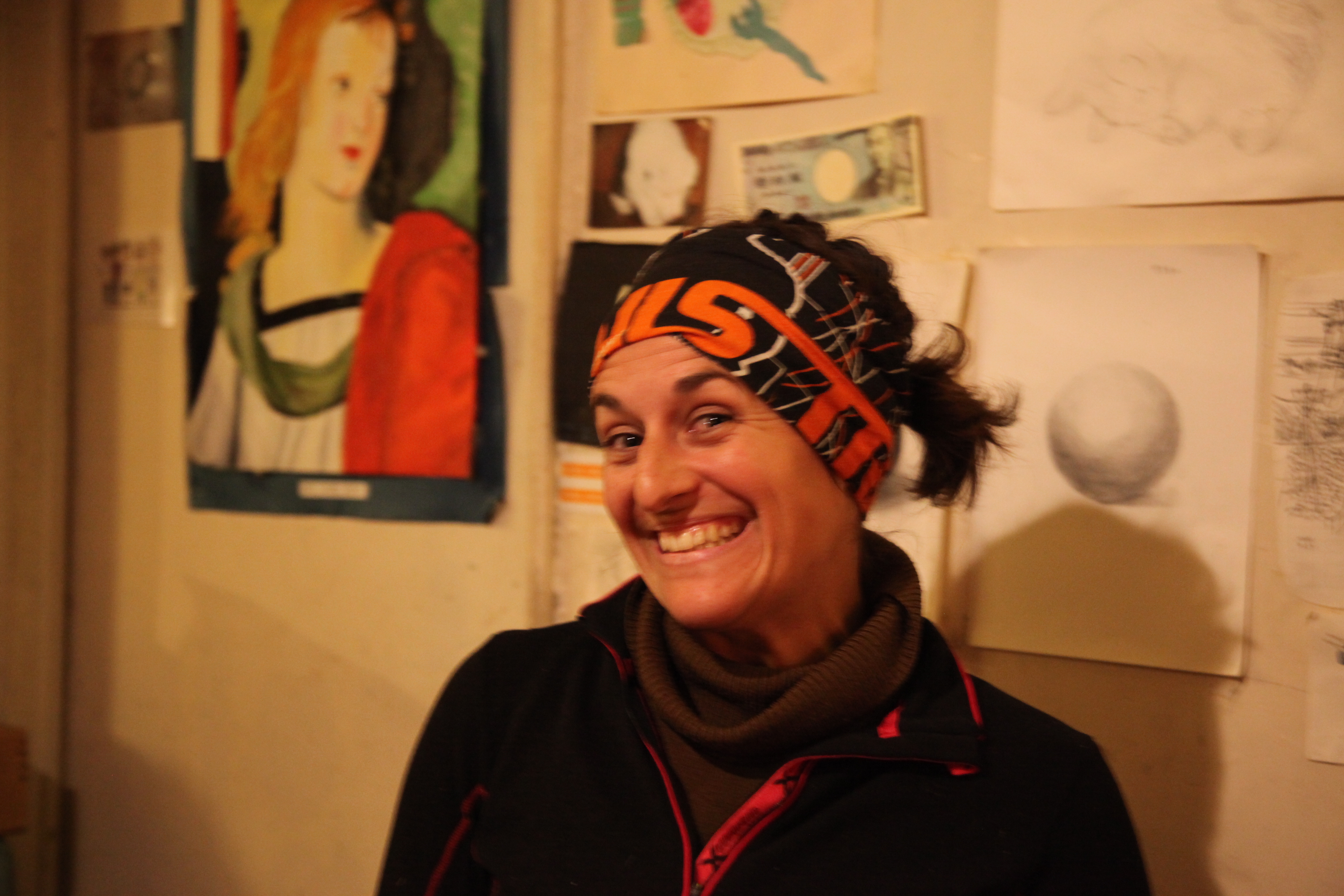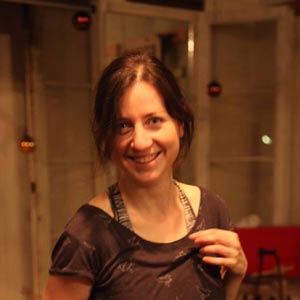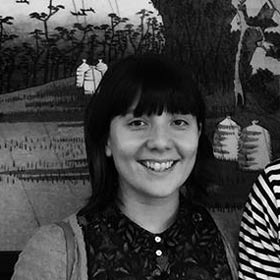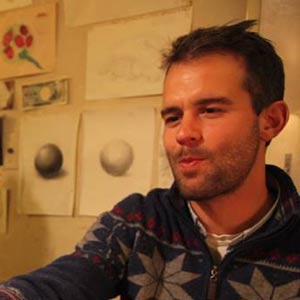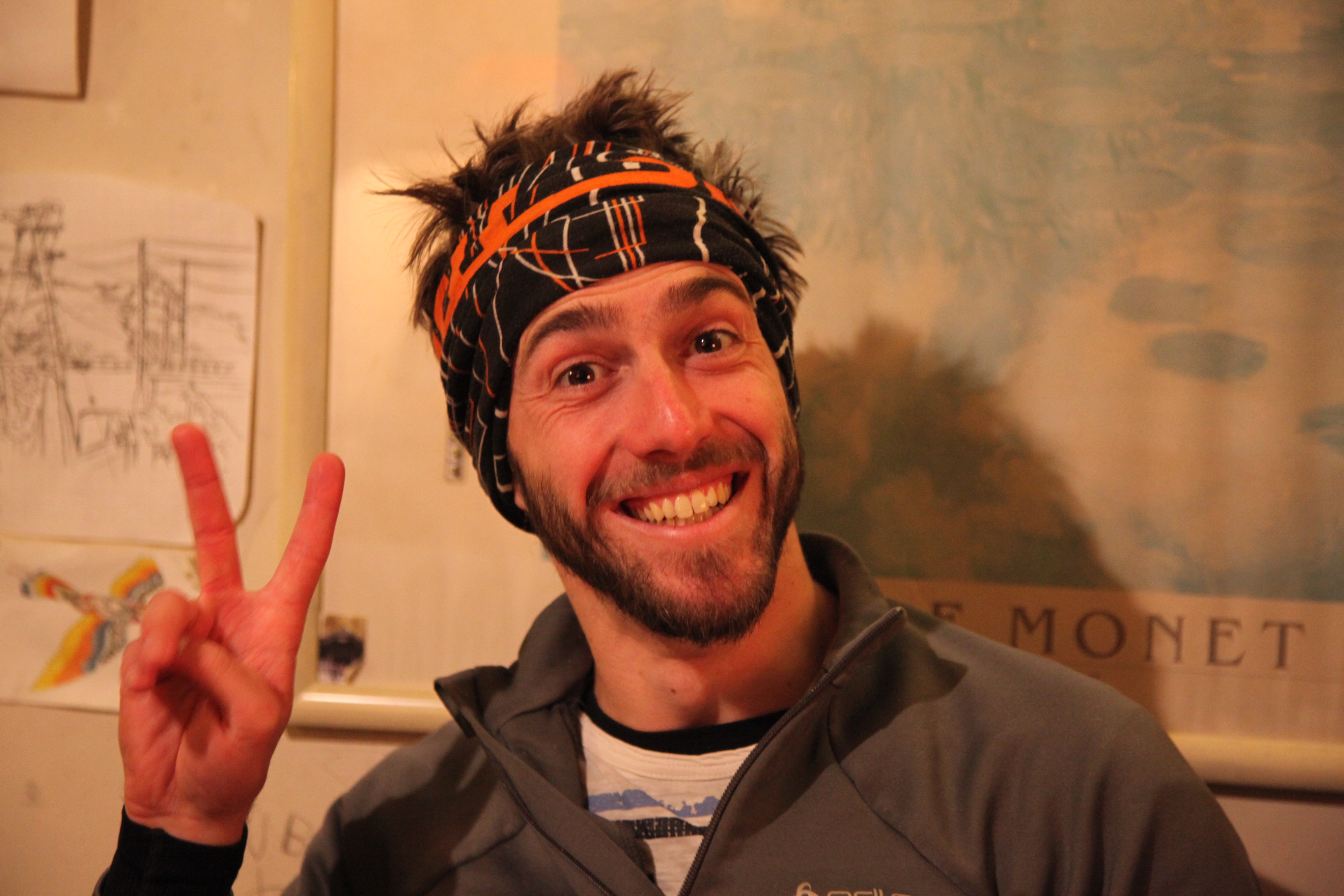 Maxime
Sport coach/ Website editor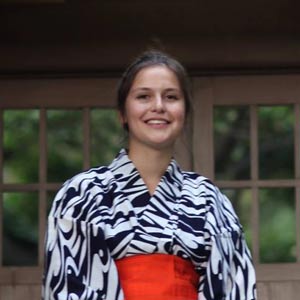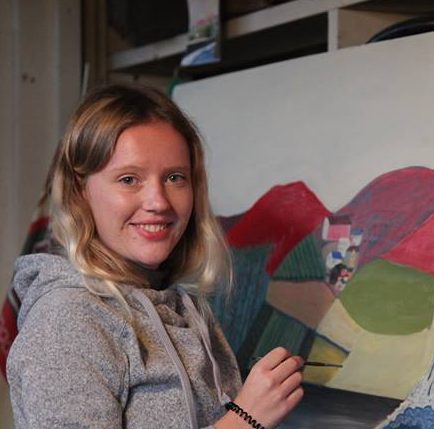 In order to build a new space for our concept, we kindly ask for your contribution with the donation below to help support this endeavor.
Thank you for considering our 3-10days plan.
We appreciate your participation and look forward to meeting you soon!
*Donation starting from (per person):
¥30,000 for 3-day
¥70,000 for 7-day
¥100,000 for 10-day
Payment by paypal or credit card.
Cancellation policy / Full refund until 5 days before, half refund until 3 days before. After that it cannot be refunded. Separately, please note that you will bear the remittance charge 4%.
Please, share your thoughts with us.
GET IN TOUCH. DON'T BE SHY.
Oiso Épinard GuestHouse
1221 Kokufuhongo Oiso-machi Nakagun, Kanagawa 259-0111 Japan +81 (0)463-73-0948 info@epinard.net Fax: +81 (0)463-73-0948